Petfood
Choose your application and discover what tapioca can do for you!
Tipiak's range of exclusive tapioca texturizers offers a world of solutions for all your food applications and your different objectives.
Whatever your application is, Tapioca can enrich your recipes and enhance your preparations.
Tipiak is the Tapioca specialist. As the only European producer of Tapioca, Tipiak naturally masters the production process and guarantees a level of quality that meets the highest requirements of European food manufacturers (BRC certificate).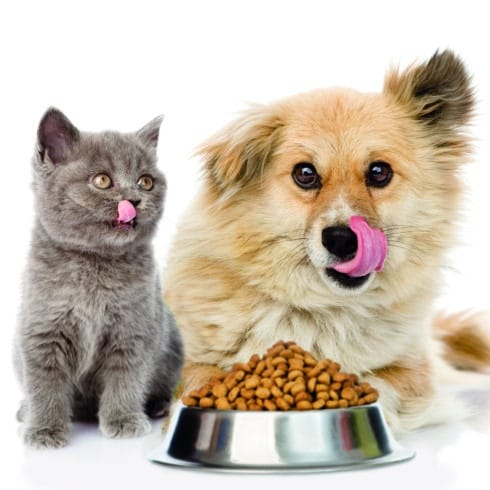 Application details
Process Helper:
Tapiocaline® PF542 shows a unique particle size, and is not powdery.
Texture Improver:
Blending Tapiocaline® with other raw materials greatly increases expansion rate and number of holes in the extruded finished products such as kibbles.
Allergen-free:
Tapiocaline® is gluten free, so it is great for grain-free Formulations
Taste Enhancer:
Tapiocaline® 's neutral taste improves palatability for pets.
Find out more or receive recipes ?
contact us