Tipiak's Range
Since 1967, Tipiak has been supplying its customers worldwide with a line of non GMO, BRC-certified and 100% Tapioca-based texturizers.
In comparison to starches from other botanical origins, Tapioca shows the lowest level of amyloses which is the reason why it does not retrograde. Tapioca is a powerful water-binder. It is the key solution to reduce fat, to add succulence by adding extra juiciness and creaminess. A gel of Tapioca is also translucid, odorless, and has a clean taste. The gel is long: typical of Tapioca.
Taiopcaline® is a Unique Clean Label powerful texturizer which is made in France.
Pretaline® is a Clean Label cold-swell texturizer.
Specialine® is a modified starch which resists to high sheering processes.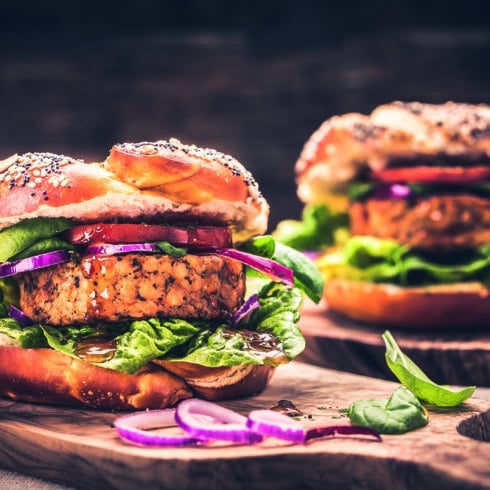 Our products
Tipiak offers you a wide variety of products including our Tapioca Texturizers and culinary aids. Discover the different properties and characteristics of our products and get the chance to enhance your preparations with our unique texturizers.
Contact Us
Get in touch with our team!