About Us
Tipiak is based in the western part of France and has 7 factories all located near the Atlantic Ocean. Tipiak produces cereal blends, frozen ready-made food, breadcrumbs and TAPIOCA.
With the variety of its products, Tipiak always aims at delivering its customers with TOP quality and superior culinary experience. Since 1967, Tipiak produces Tapiocaline®, 100% clean label tapioca texturizers, in a BRC certified factory. 
LEARN MORE
Tipiak's Range
Tipiak offers its customers a unique line of texturizers which are 100% TAPIOCA-based.
In comparison to starches from other botanical origins, Tapioca shows the lowest level of amyloses. That's the reason why it does not retrograde. Tapioca is a powerful water-binder. It is the key solution to reduce fat, to add succulence by adding extra juiciness and creaminess. A gel of Tapioca is also translucid, odorless, and has a clean taste. The gel is long: typical of Tapioca. 
DISCOVER OUR RANGE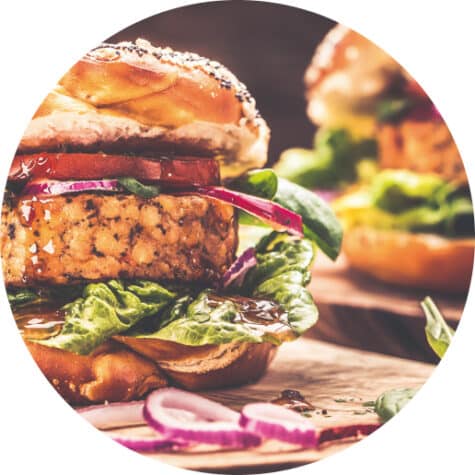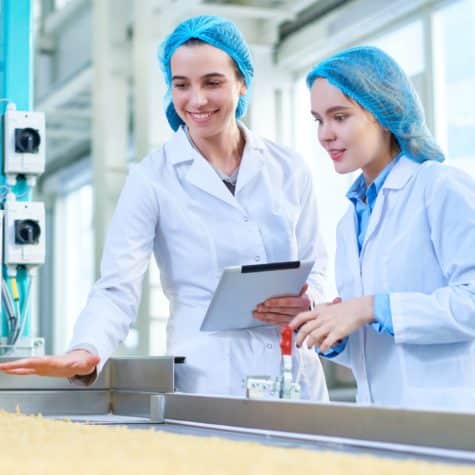 Your objectives
Tipiak offers a world of solutions to help you achieve different objectives!
Whatever your objective is, Tapioca can provide you with a solution to fulfill it.  
Whether it is to formulate Clean Label, Vegan, to reduce fat, to reduce cost, to create an organic formulation, to formulate gluten free recipes, or to simply improve your product's texture or your product's food rating, Tapiocaline® comes in different particle sizes which can serve your different goals. 
YOUR OBJECTIVES
Applications
Tipiak's range of exclusive tapioca texturizers offers a world of solutions for all your food applications and your different objectives. Choose your application and discover what tapioca can do for you!
Tipiak's Certificates
Tipiak guarantees a consistent quality level which meets the highest International food producers' requirements.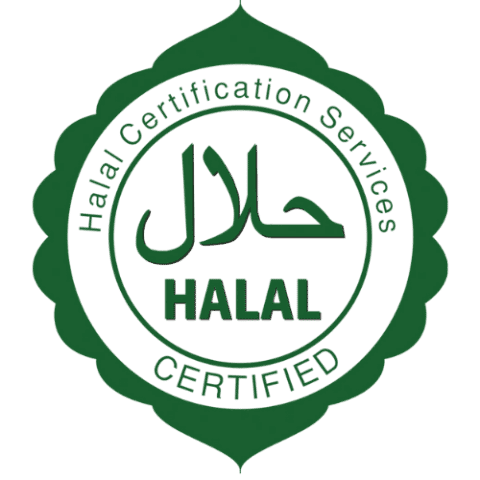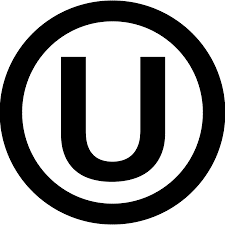 Contact Us
Get in touch with our team!