Tapioca Pearls
Tapioca Culinary Aids
Tapioca pearls are edible translucent beads produced from tapioca.  They can be added to any types of preparation to bring visible markers : soups, pudding, fruit preparation… Neutral in taste and color, they help industrial creating mind-blowing food !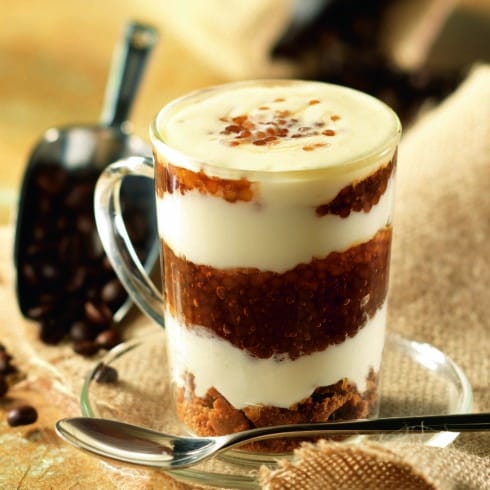 Product Details
Unique Properties
Transparent, odorless and has a natural taste
Spheric shape
Translucid once cooked up
Logistic information
Bag: 5 kg Japan Pearls
Bag: 25 kg Tapioca Pearls
Bag: 850 kg Big Bags
Pallet: Japan Pearls: 80×120 – 780 KG
Pallet:Tapioca Pearls: 100×120 – 700 KG
Big Bags: 100×120 – 850 KG
BBD: 12 months
Product information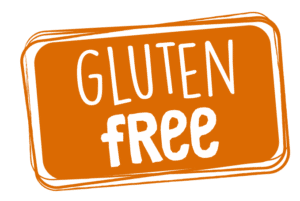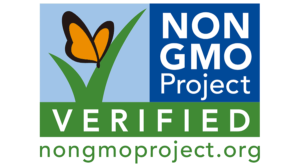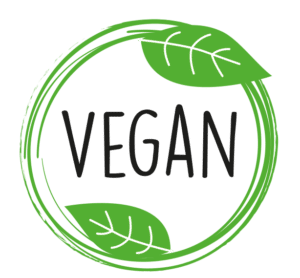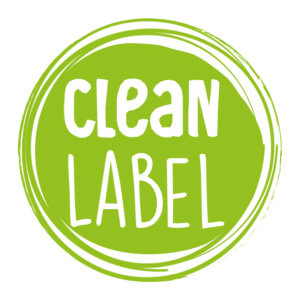 Certifications


Find out more or receive recipes ?
contact us