Pretaline®
Clean Label cold-swell tapioca starch
Pretaline® is a pregelatinized tapioca texturizing ingredient. It is a clean label cold-swell starch, which develops an instant high viscosity, great for cold sauces. Pretaline® also prevents fruits and markers from sedimenting at the bottom of cakes and pies. It is also a process helper : dosing stage is made easy thanks to its instant binding capacity.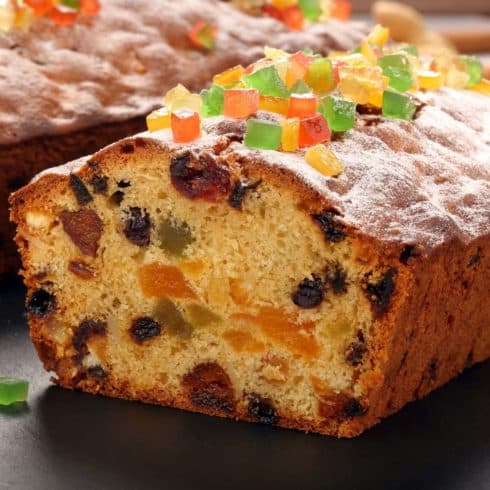 Product Details
Unique Properties
Transparent, odorless and with a natural taste
Thickens dough and sauces at cold temperature
Keeps pieces in suspension before heating
Logistic information
Bag: 20 KG
Pallet: 80×120 – 540 KG
BBD: 12 months
Product information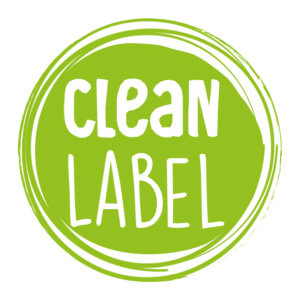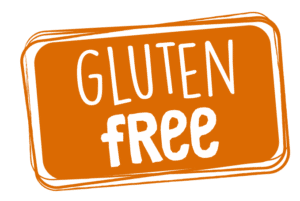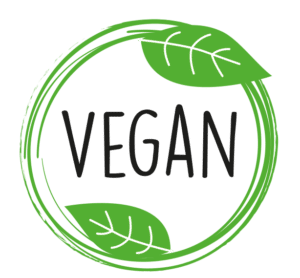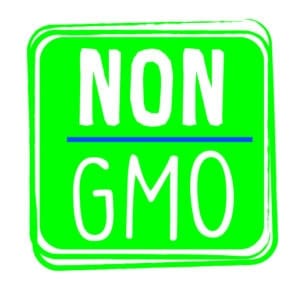 Certifications


Find out more or receive recipes ?
contact us